Eliminate Unmanaged Change
Technology to control the impacts of design change on program, cost, and delivery
Play Video
Book a Demo
ShapeDo has been a massive timesaver in reviewing changes and coordinating design
- Nick Harris, Design Manager, Multiplex
Cut drawing review time
From 45 minutes to 3
minutes on average
For an average project with revisions and reviewers, that's

12

months of work

of just reviewing!
Enter a valid email address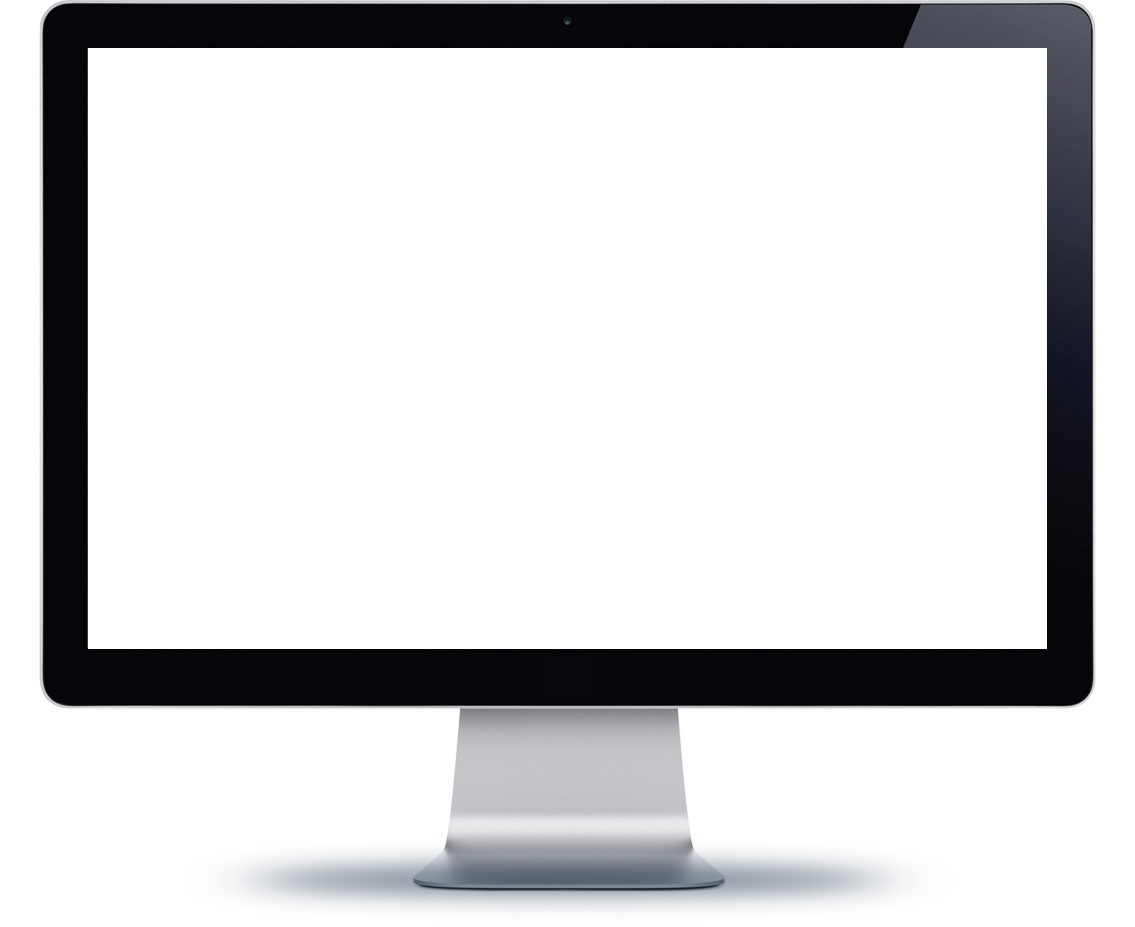 Process Creates Control:
ShapeDo introduces a new level of process and control into the management of projects. The improved coordination, commercial position, and staff time saved make ShapeDo a must-have in every complex project
- Jonathan Ralph, Commercial Director, London Bridge redevelopment
The Change Control Process

IDENTIFY
Find every change with ShapeDo's
advanced automatic overlay capabilities
CONTROL
Access smart and tailored project controls across all facets of the project

COST
Price and track scope changes in accordance with the schedule of contracted rates

PROGRAM
Connect changes and events to program activities to control program updates and delays

DESIGN
Coordinate designers, issue RFIs and TQs, and review changes to streamline progress and distribution

COMMERCIAL
Create and track early warnings, contract events, issues, and liabilities, to keep in full commercial control

APPROVALS
A bespoke approval process to ensure each change
is addressed by the relevant stakeholder, on time.
Works the way you do.
Simple. Fast. Today.

Simple
Interface

API
Integration

Flexible
Customization

Speedy
Viewer

PDF
Based

Cloud
Based

Compare
Anything
Free Trial Account
Work Better Together
Using ShapeDo means that you give everyone looking at drawings some ownership, which brings the team together in proactively identifying, assessing, and managing change as it occurs.
- Chris Needham, Director, InCo Projects
Value

ENSURE REVIEW
Decide who needs to review each new revision, and track review progress

FIND EVERY CHANGE
Never build scope you have not accounted for or priced, and avoid rework
SAVE TIME
Save 20%-30% of QS time, and 5%-10% of design, planning, and delivery staff time

CONNECT TEAMS
Enable engineering, QS, commercial, and more to collaborate effectively

AVOID DISPUTES
Maintain a full visual log and audit trail for every change and every form
Measure ROI Within a Week
Utilize ShapeDo at any stage:
TENDER
Review changes ahead of the final submission to avoid surprises in the bid
PROJECT START
Set robust processes in place to control change effectively from the offset
MID PROJECT
Seamless mid-project integration to catch up fast when problems begin to arise
POST PROJECT
Analyze data retrospectively, aggregate evidence, and build narratives for dispute resolution
Delivery Partners
ShapeDo partners with domain specialists to ensure
effective delivery in even the most complex scenarios

OIL & GAS

Request Joint Consultation
---

RAIL

Request Joint Consultation
---
FORENSIC

Request Joint Consultation
Select Customers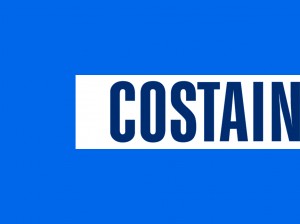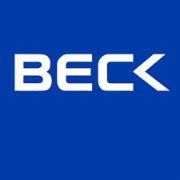 Contact Us
Didn't find what you were looking for?
Or maybe you just have a question, or a comment? Drop us a line!